The BIP Portion Control has been designed with a purpose built flighted conveyor belt specifically for handling a 2 x 9 piece chicken cut. The 1.6 metre extended infeed helps operators or ancillary equipment load all pieces into the designated sections.

RELIABLE - EVEN IN AGGRESSIVE ENVIRONMENTS
The M3 is a series of thoroughly tested, high quality production machines designed to operate in highly demanding and aggressive production environments. The 'box-in-box' construction seals and protects critical electrical components and controls from water ingress, humidity and atmospheric salt.

OPTIMIZED FLOW FROM PUMP TO PRODUCT
At Fomaco we constantly improve and enhance the performance of our machines. Our use of state-of-the-art pump systems has eliminated dead zones and low flow areas, ensuring a constant pressure and a precise flow rate. The result is a uniform brine distribution - regardless of product type, size and number of needles.
INTELLIGENT SOFTWARE FOR IMPROVED PRODUCTION MANAGEMENT
Remote Device Manager (RDM) allows for troubleshooting and updating of the machine directly from the Fomaco facility in Denmark. This both saves valuable production time and minimizes potential downtime. In addition to providing an unlimited number of preprogrammed production profiles, many routines are fully automated:

- Automatic lubrication
- Automatic monitoring of brine temperature
- Automatic control of min. pump pressure
- Automatic troubleshooting
- Automatic cleaning program

Everything is controlled from the both user friendly and highly intuitive touch screen mounted on a swing arm for convenient operation at all angles.
Technical
specifications


BIP PORTION CONTROL
With the BIP quick release system you can dismantle the full needle cassette in a matter of seconds. Inspection, cleaning and disinfection has never been easier! This also allows for an instant exchange with a clean needle cassette.
In addition, the needle head features:
Designed as a pump-to-product system for improved hygiene
A wash table for all loose parts during cleaning
Improved cleaning functionality for needles and lower needle head section
Advancement: 255 mm
Stripping heights H1: 70 mm
Available needle types:
Single
Injection area W1 x L1
FGM 64 480 x 245 mm
Tenderizer head ø4-7 knifes
FGM 64 512pcs
Compatibility
FGM 64
Uniform and dense needle pattern
Possible Trafo installation
Possible SCADA integration
Large windows in the upper doors allow for inspection during operation
 
 
 
 
FGM 64 BIP PORTION CONTROL
Needle head
 
 
 
Up to 45 strokes per minute
Transport system
 
 
 
Conveyor belt – plastic (PEHD, Intralox)
– Flight height 51 mm
– Distance between flights 255 mm
Transport system (width)
 
 
 
480 mm
Weight
 
 
 
1275 kg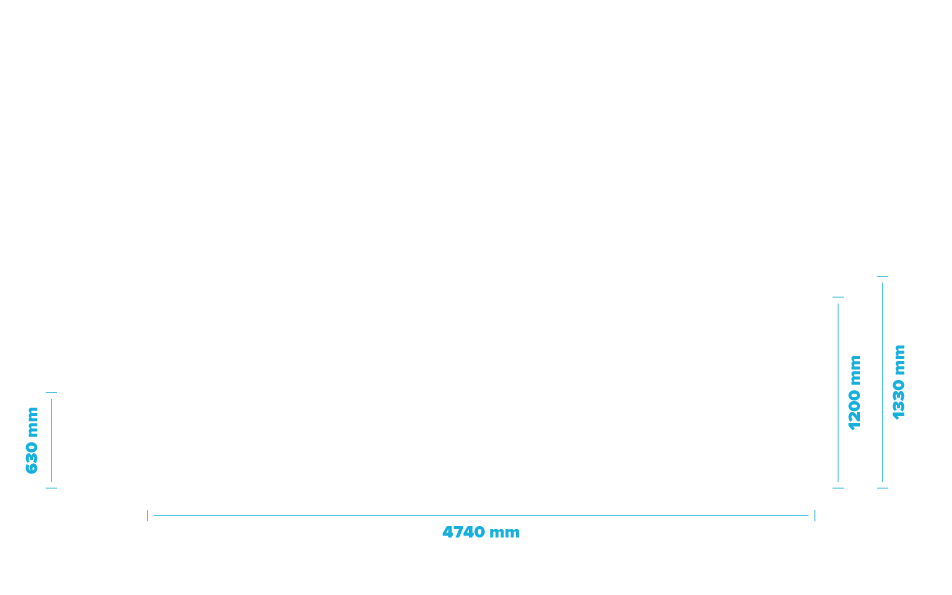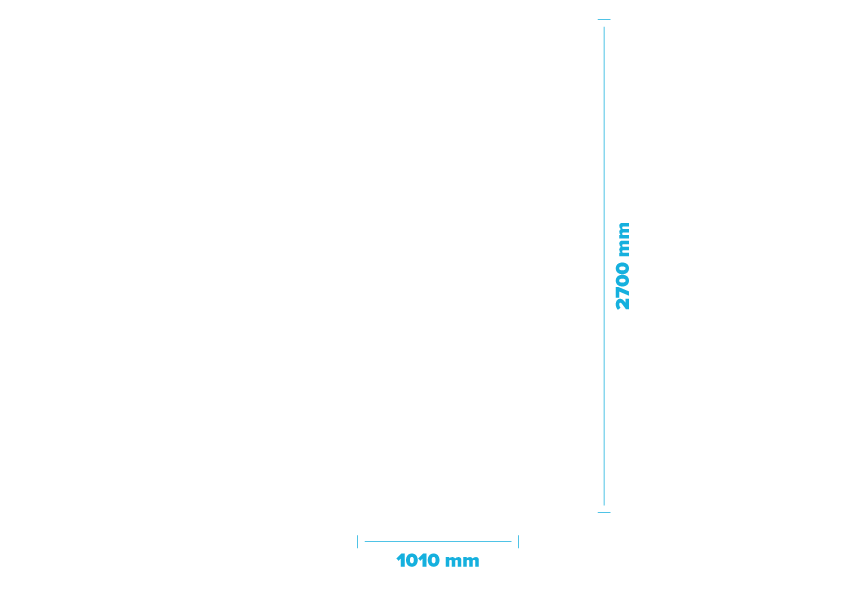 Over the past 45+ years Fomaco has gained global recognition. Our passion, creativity and hard work has got us where we are today and it is the same core values, which will see us into the future.